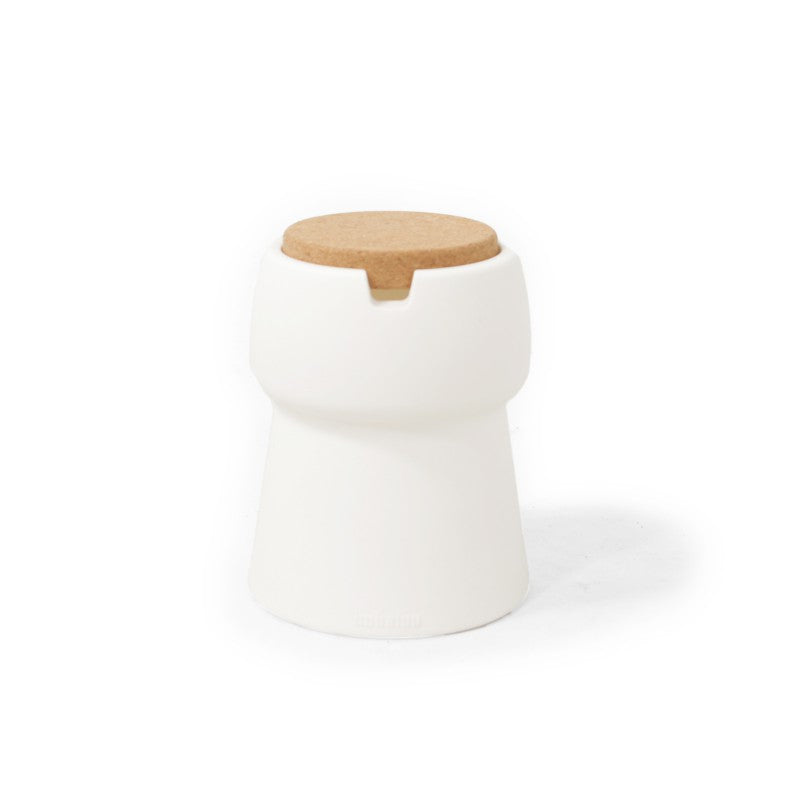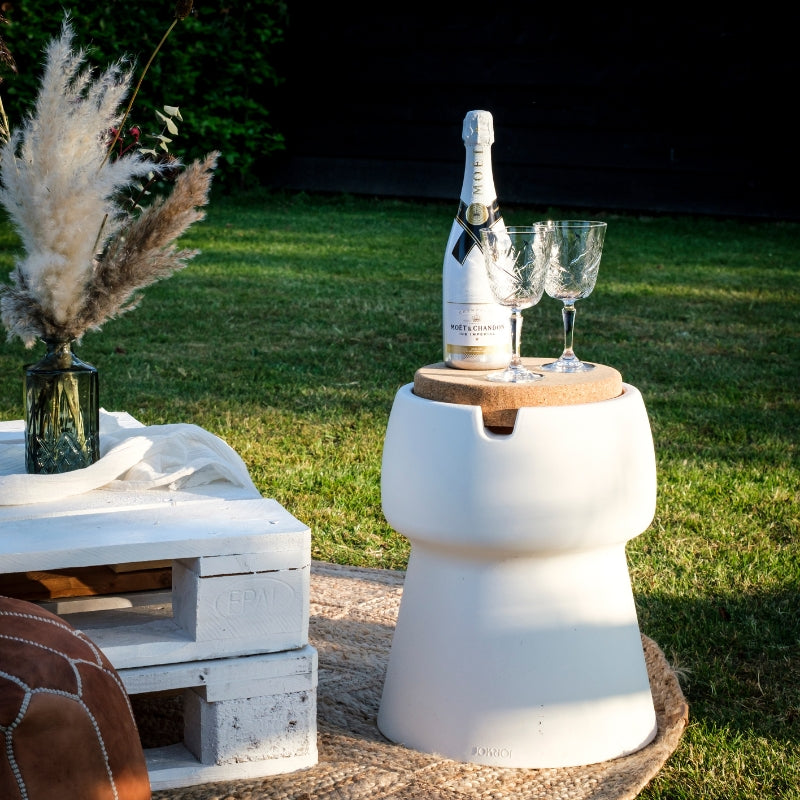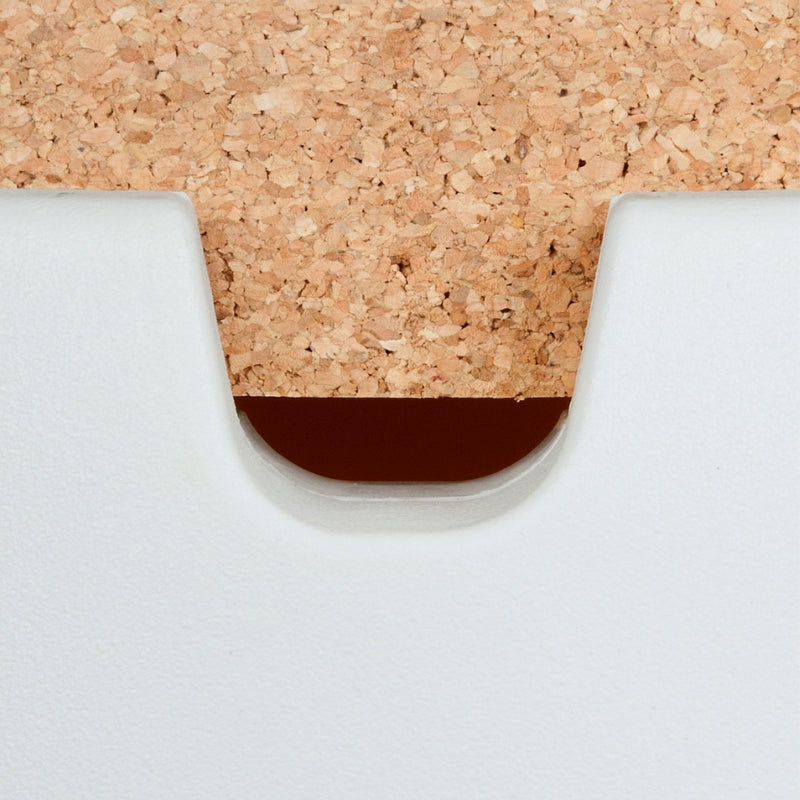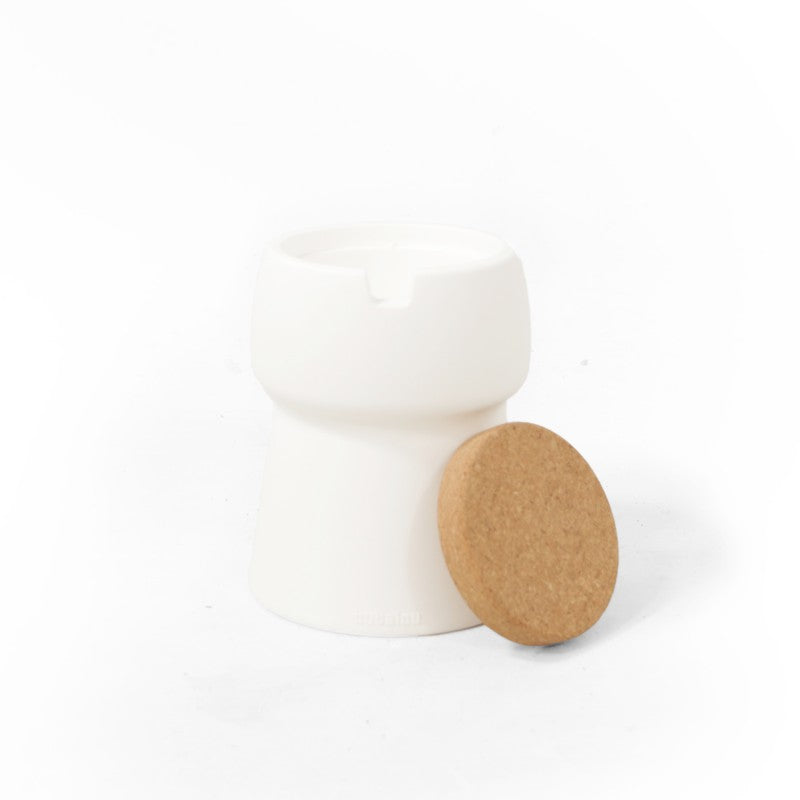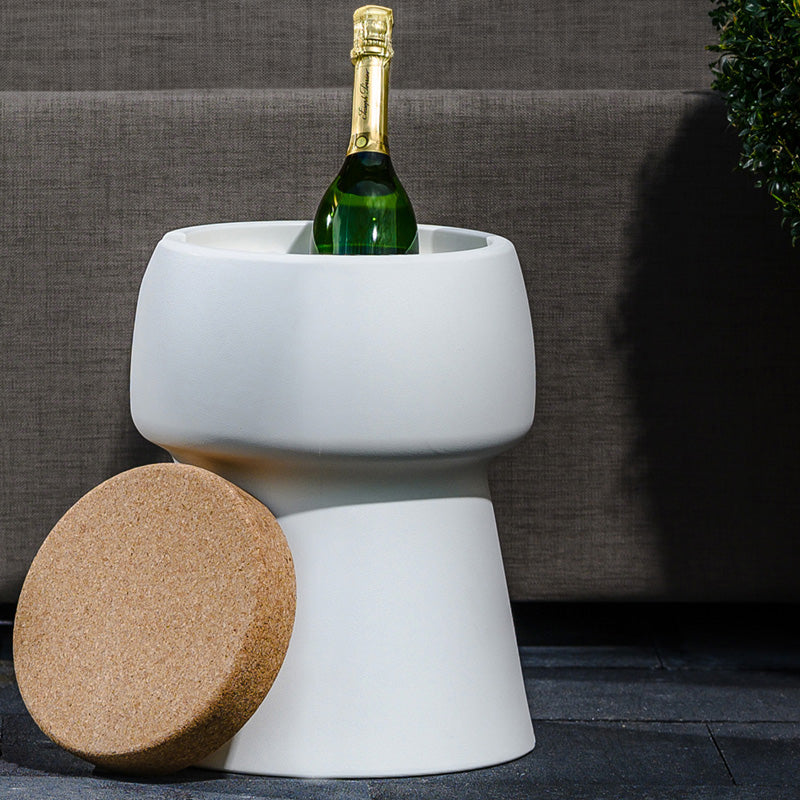 Previous

Wine cooler, stool & side table Champ Coolstool Off White
In stock
Free delivery in the Netherlands (except the Wadden Islands)
Fast delivery (2 working days)
14 Day Security Guarantee! Not satisfied, money back!
The Coolstool is a stylish and practical wine cooler that keeps your favorite drinks at the perfect temperature. With its unique shape, resembling a champagne cork, this wine cooler adds a touch of elegance to any room. The Coolstool not only keeps your drinks cool but is also a versatile piece of furniture. Thanks to its sturdy design, it also serves as a stool and side table, while the weather-resistant material makes it suitable for both indoors and outdoors.
A nice barbecue, a party or just relaxing in the backyard? With the Coolstool you always have your chilled drinks within reach. You don't have to constantly walk up and down to the refrigerator, because you have your own cool box, stool and side table in one. Always enjoy refreshing drinks while sitting comfortably and relaxing, wherever you are.

Can be used as a cool box, stool and side table
Dimensions: 45 x 35 cm, capacity: 12 liters
Made of insulating plastic and cork
Available in Off White, Taupe's Touch and Wicked Black
Designed by Olav van Lede