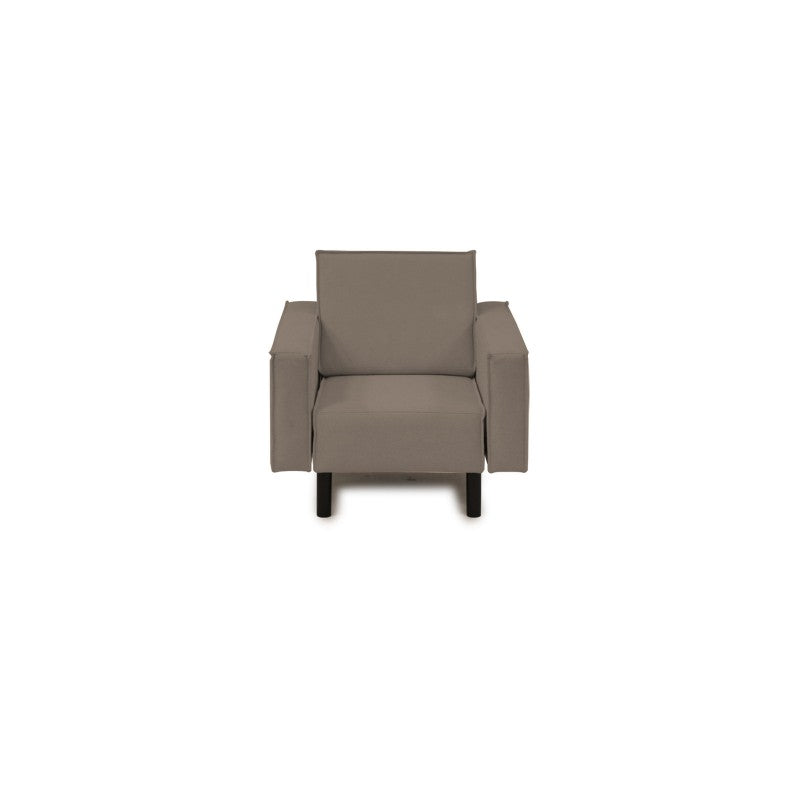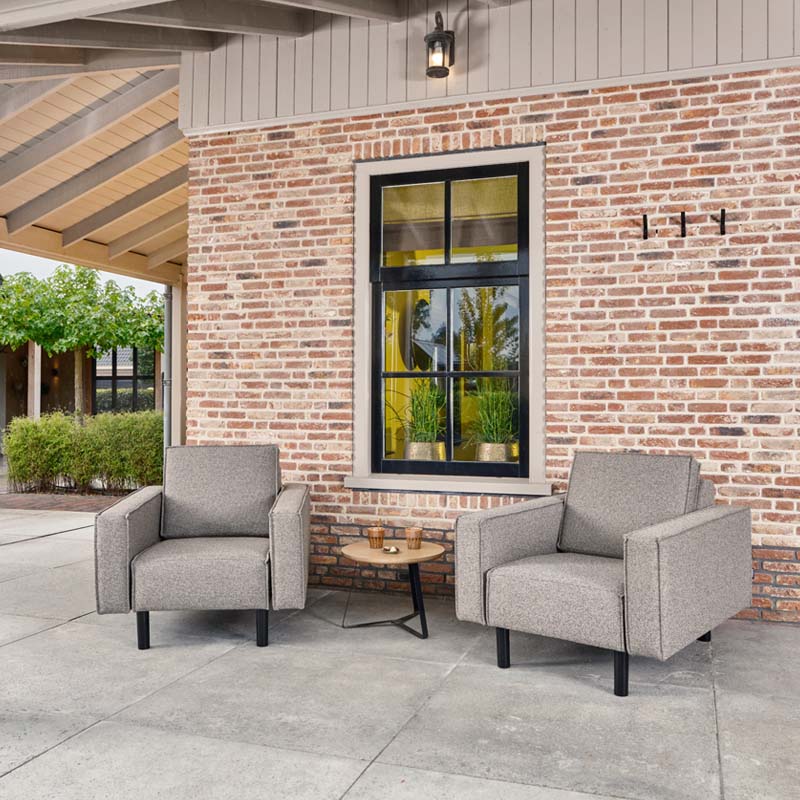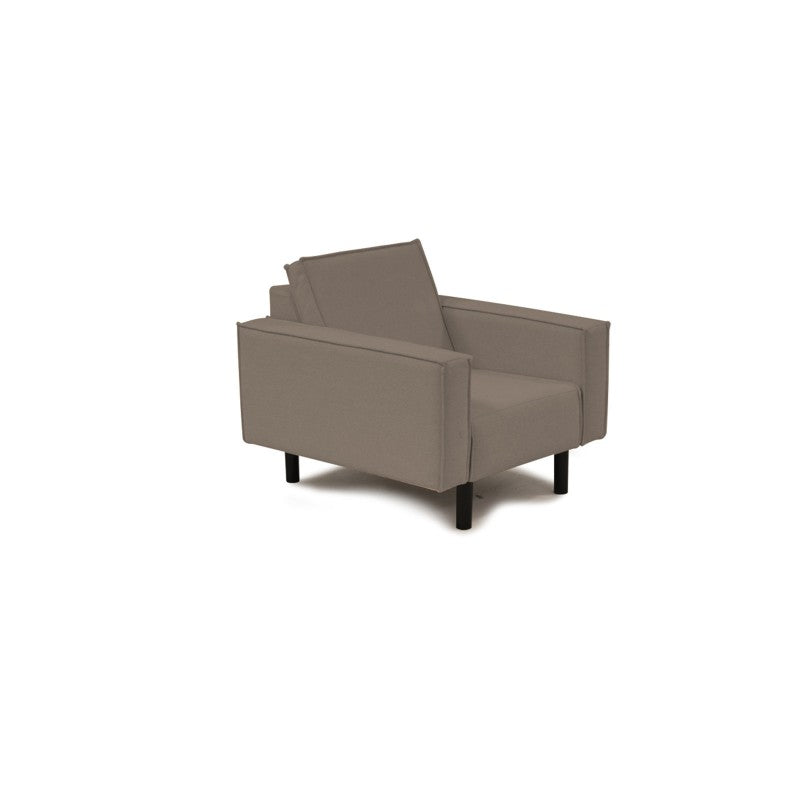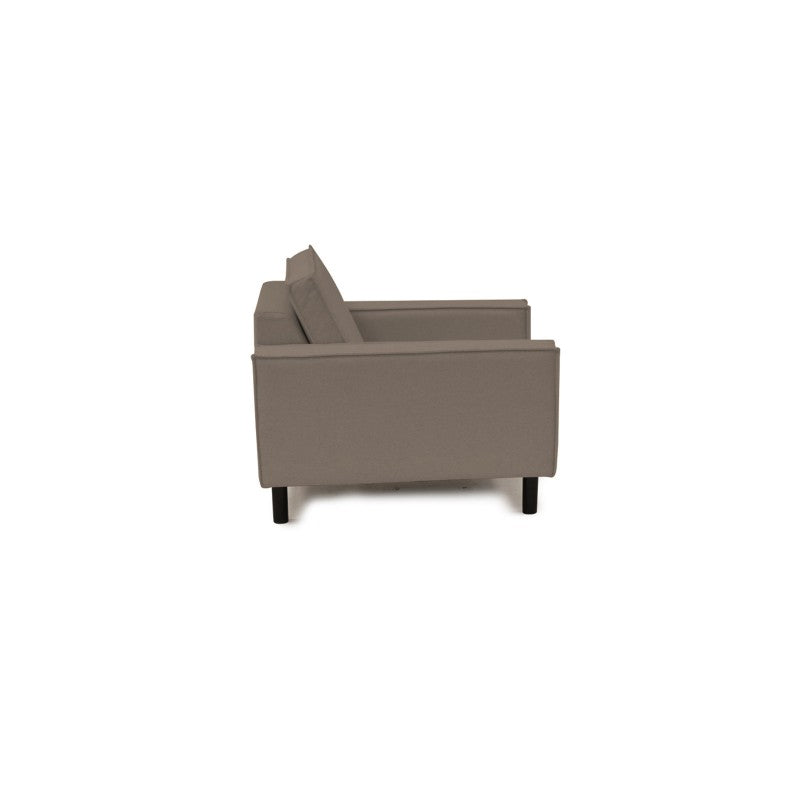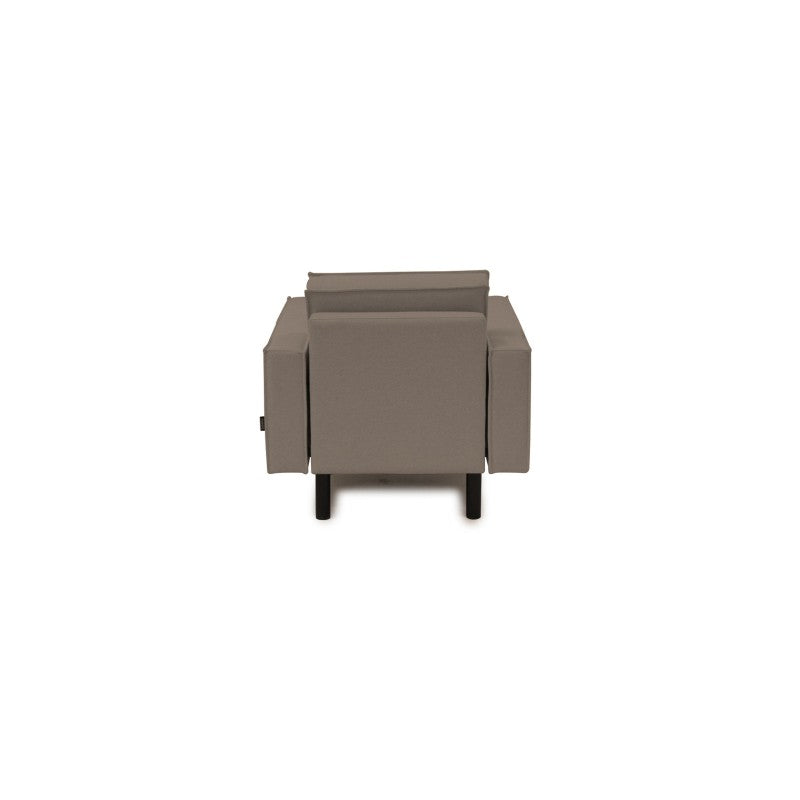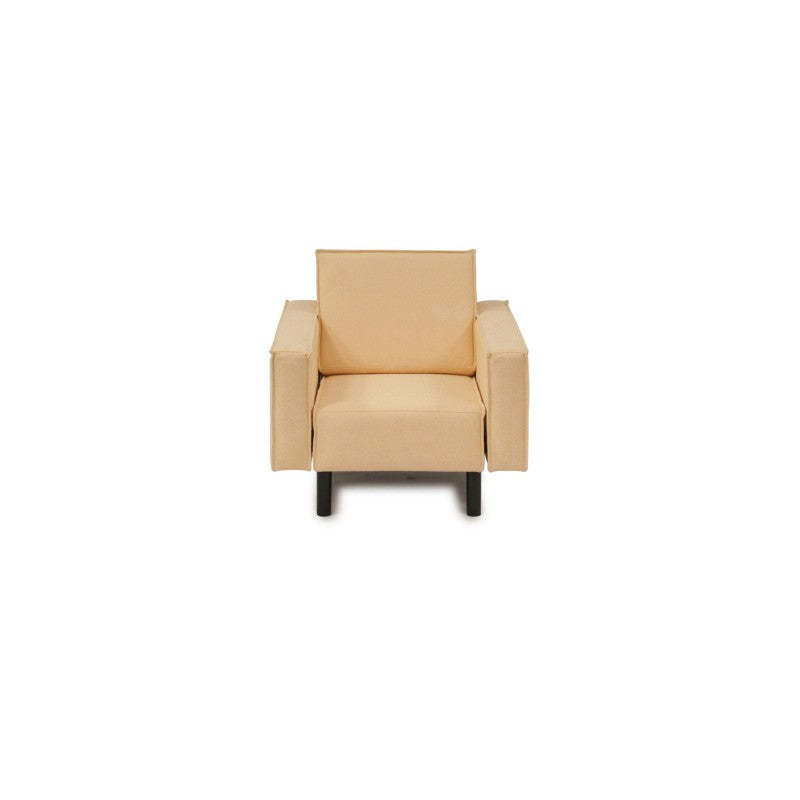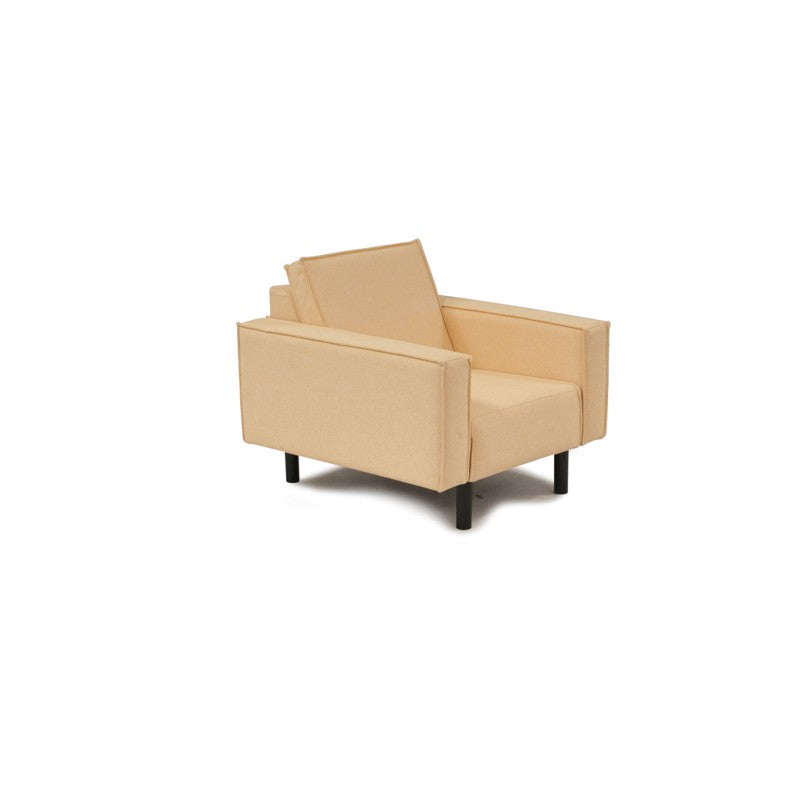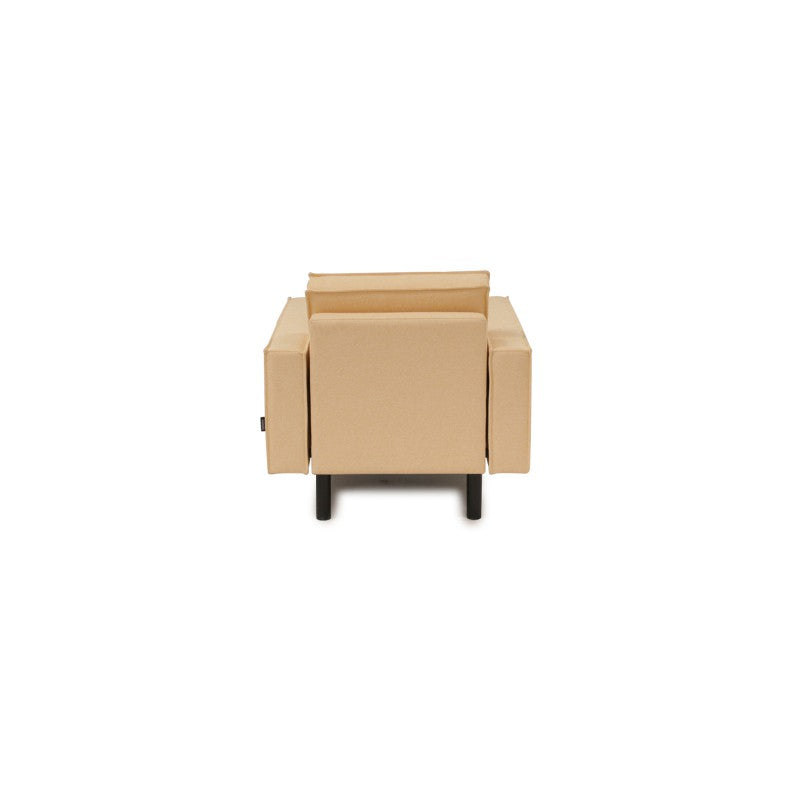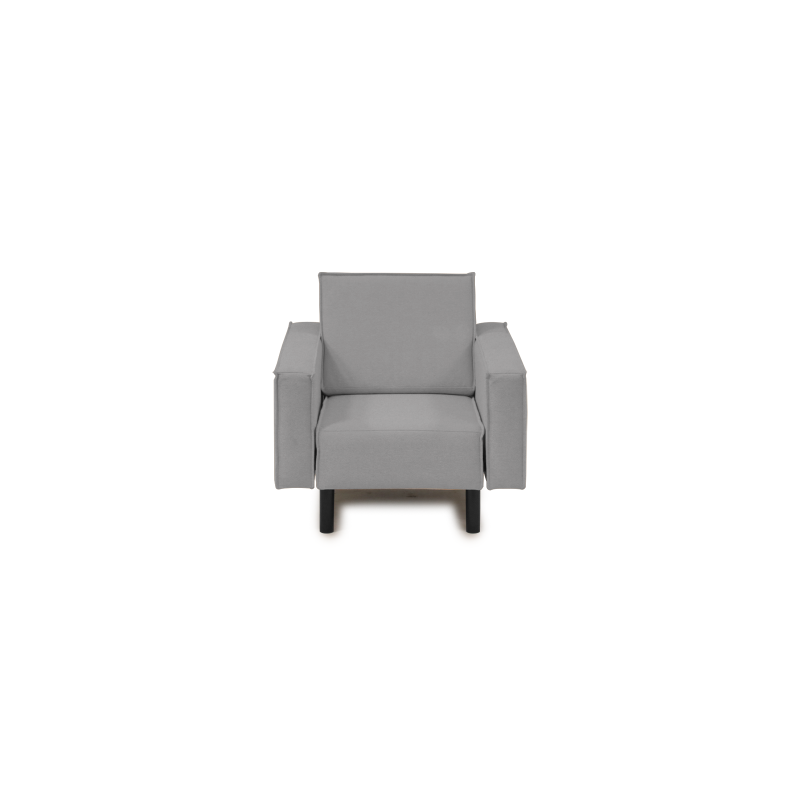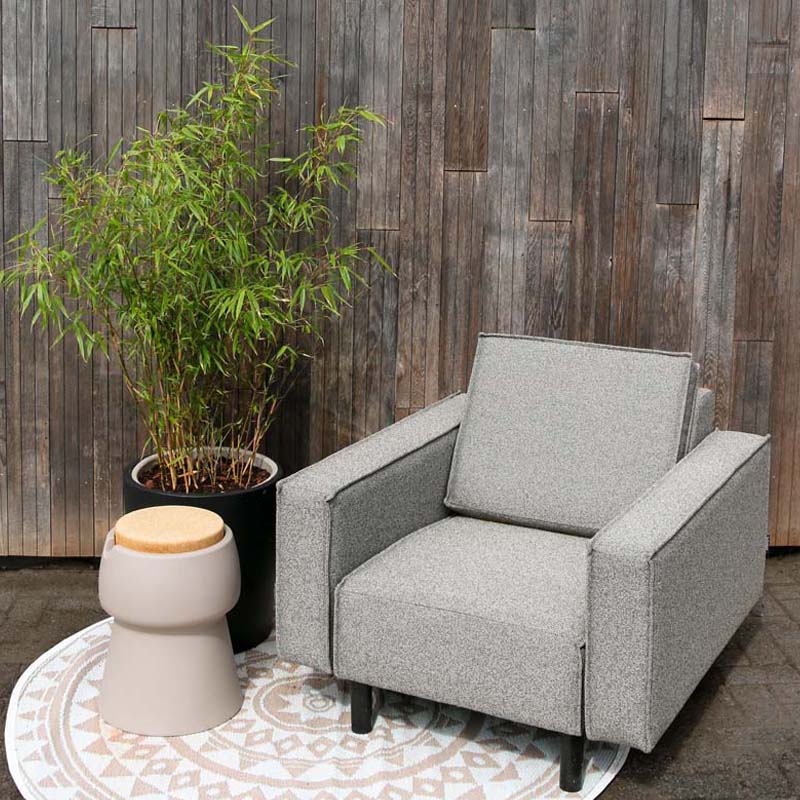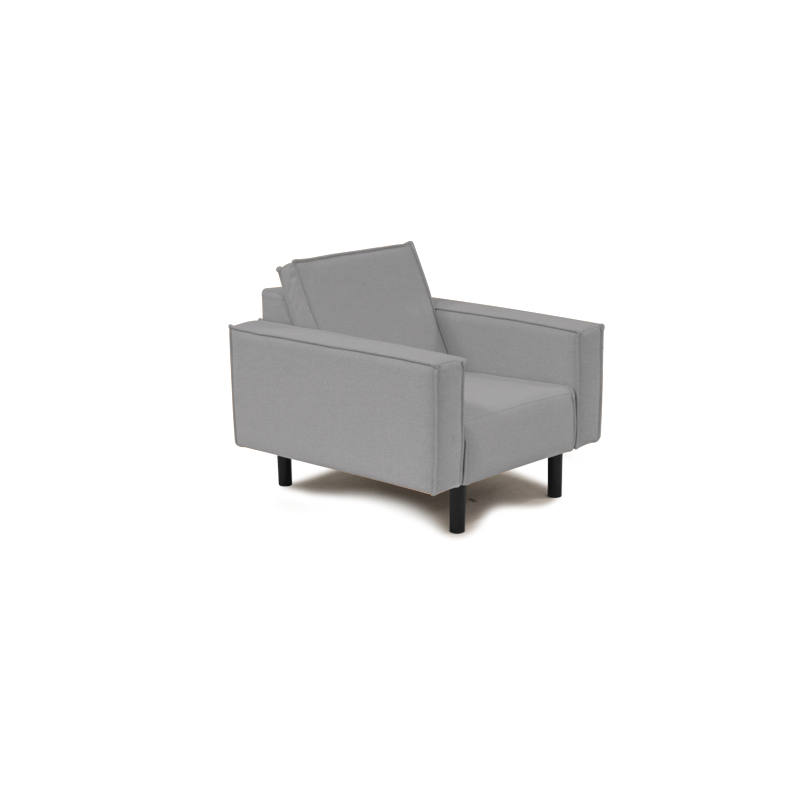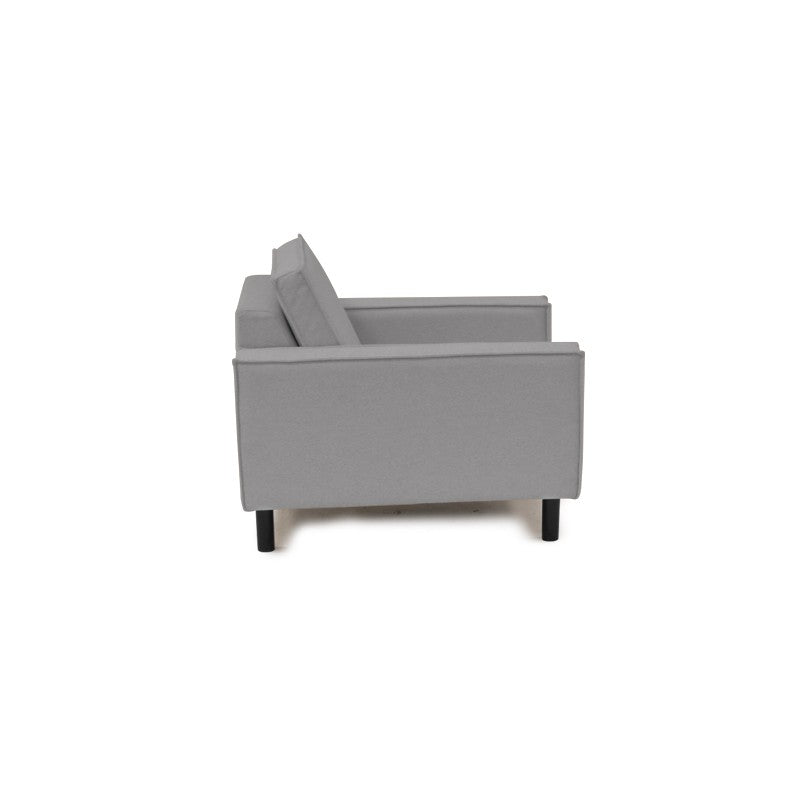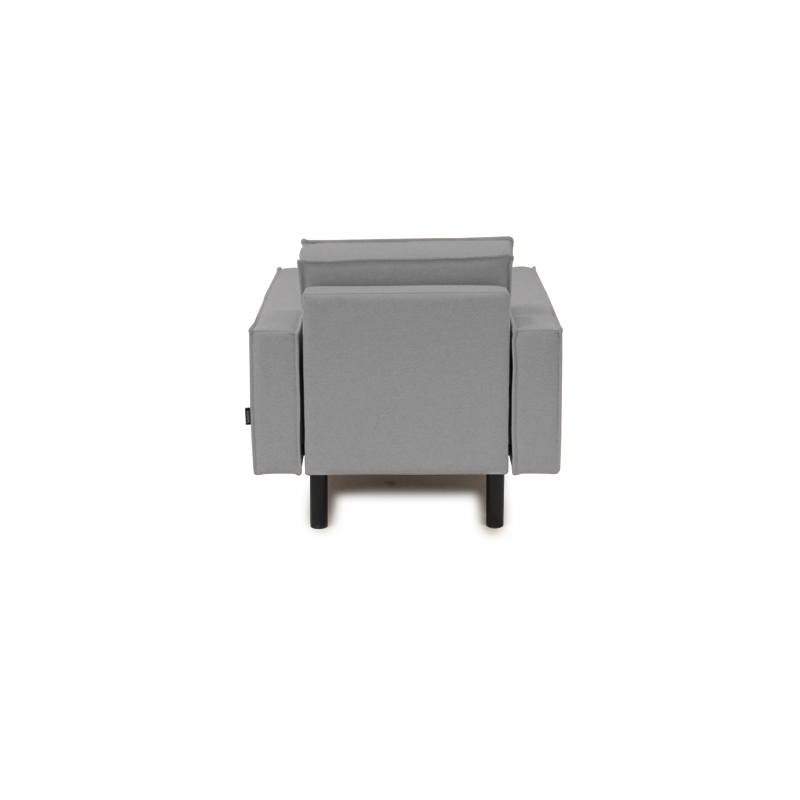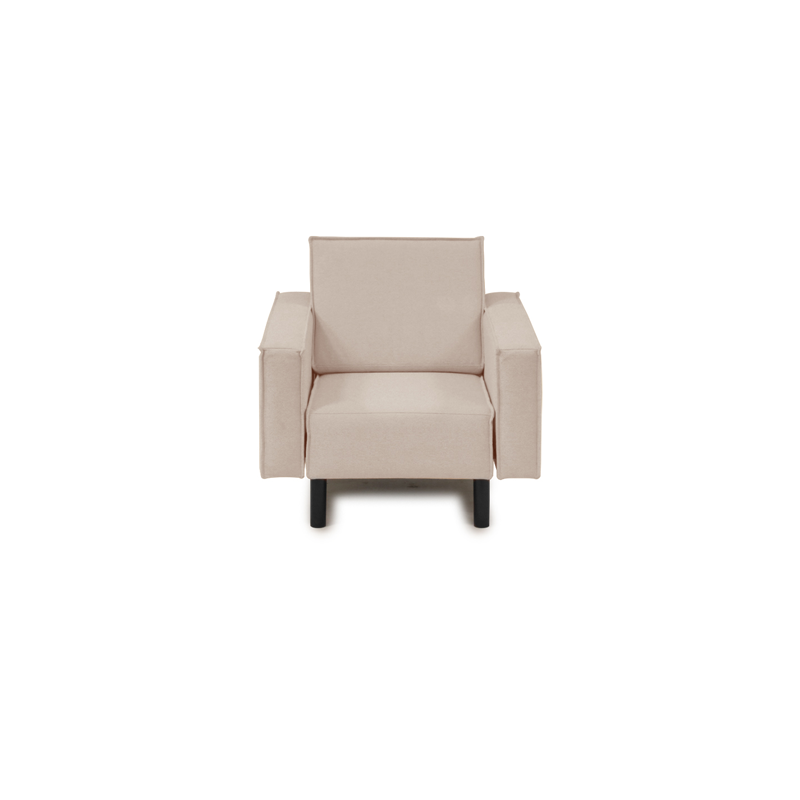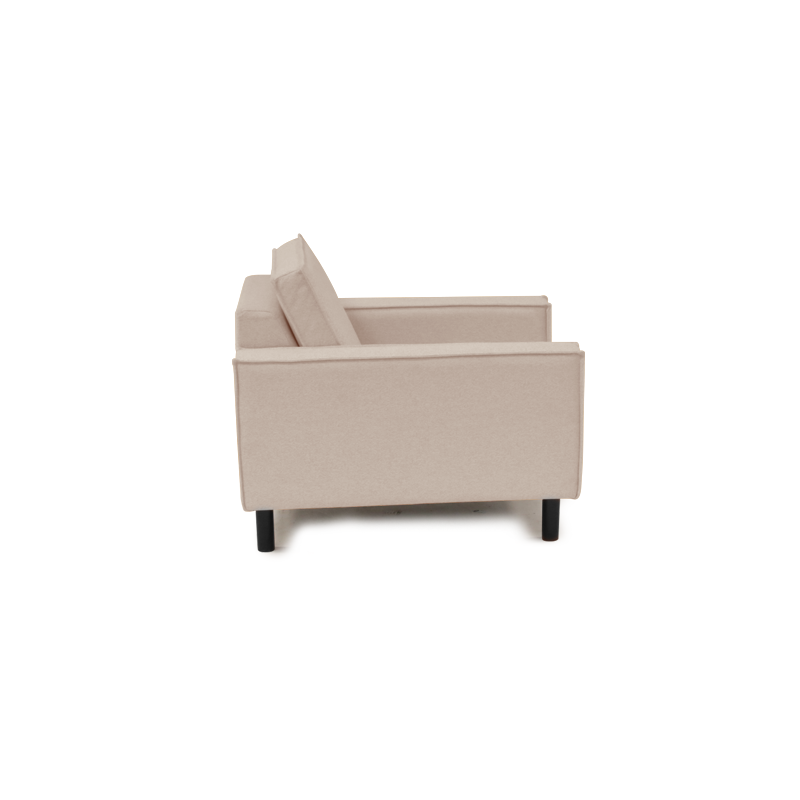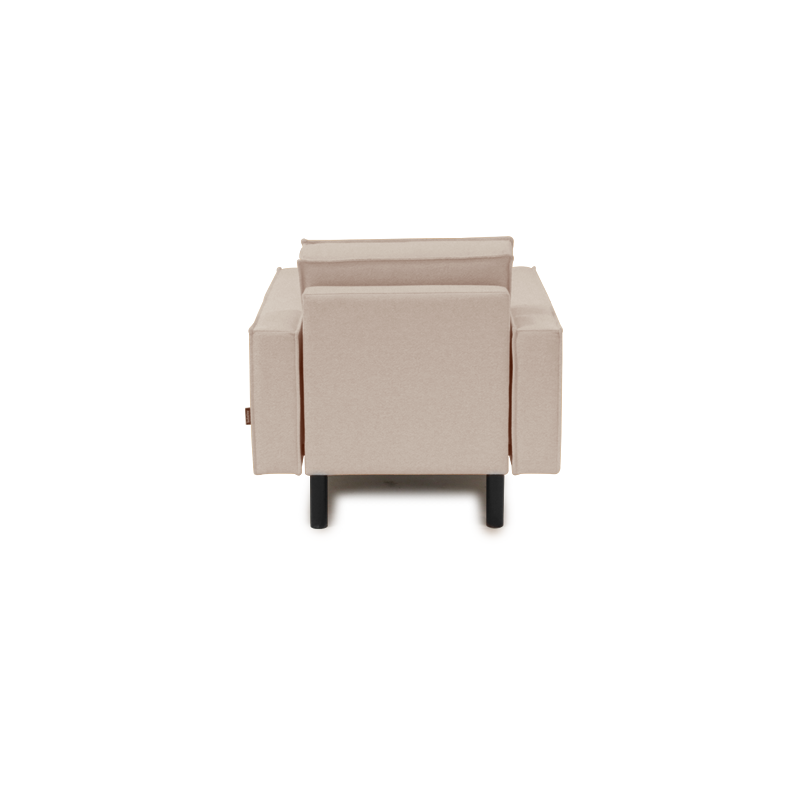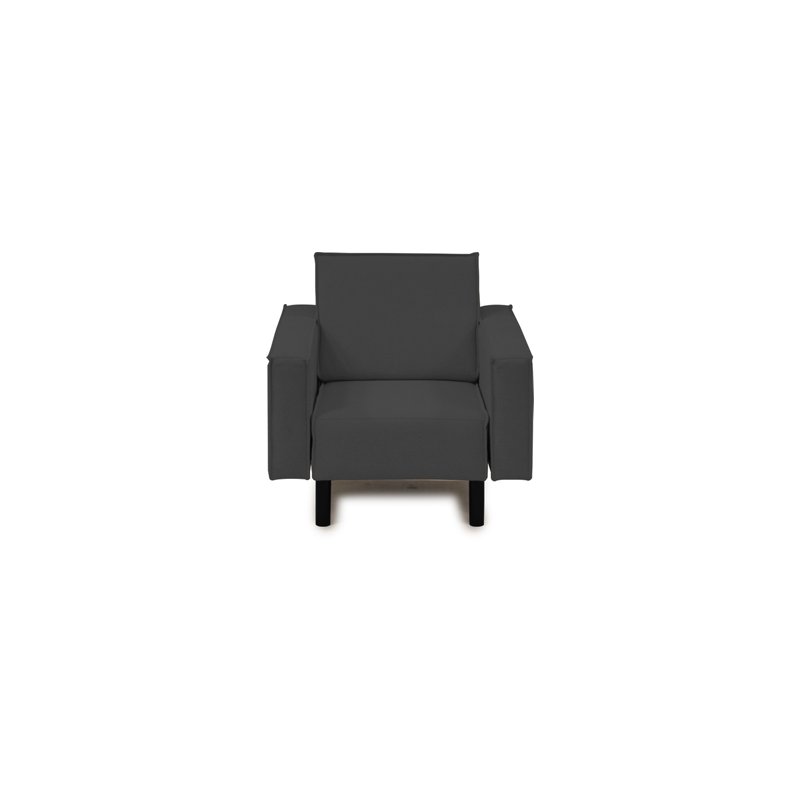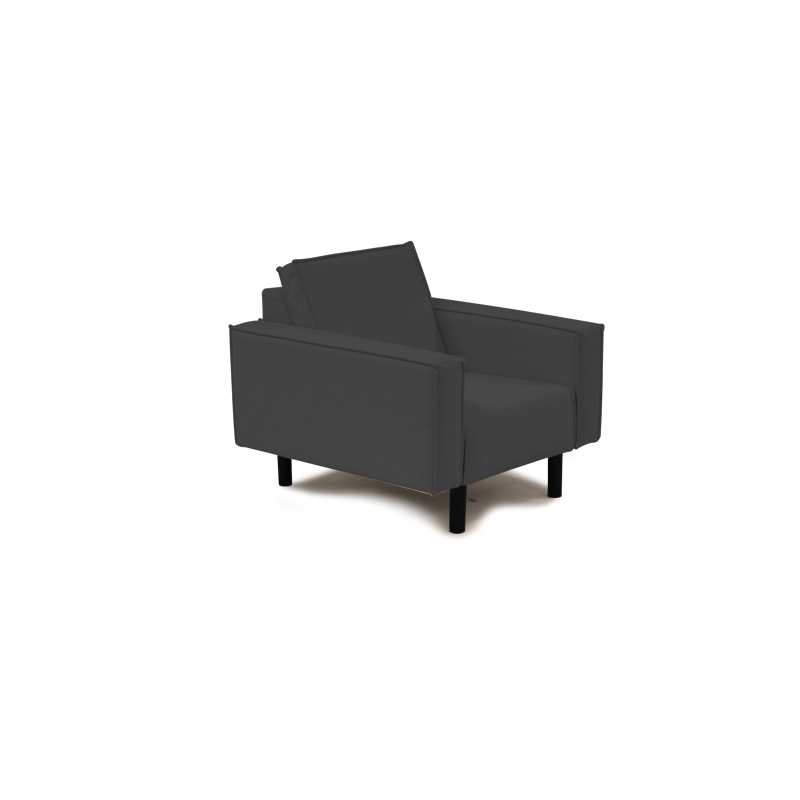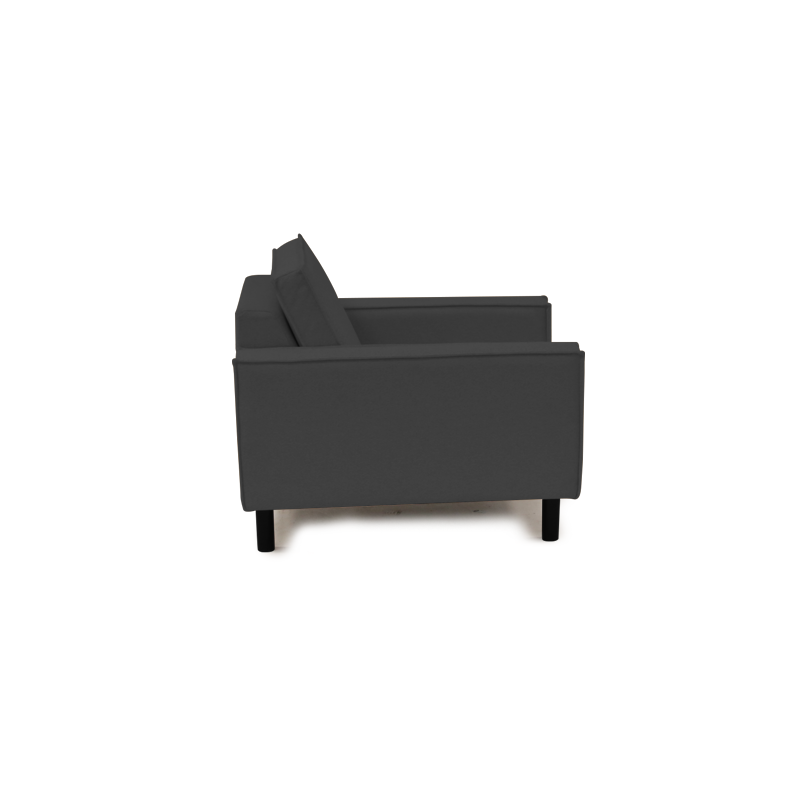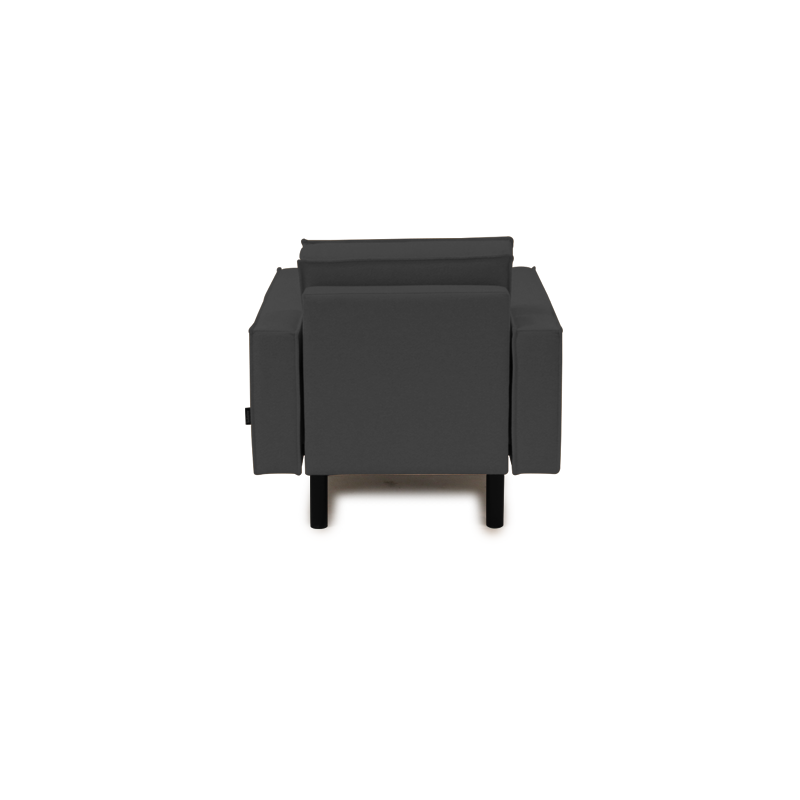 Previous

Trend sofa90
Delivery time: 6-10 weeks after purchase
14 days security guarantee! Not satisfied, money back!
Free delivery in the Netherlands (*with the exception of the Wadden Islands)
The Bubalou Trend sofa has a sturdy look with tall black legs. Perfect for the garden, smaller terraces, balconies or roof terraces. Take a seat and enjoy the outdoors in style. Leave the hustle and bustle of the day behind as you enjoy a good book, a cup of coffee or just precious moments of rest.
All-weather

The Trend sofa is made of durable and weather-resistant materials. The Olefin fabric is dirt- and water-resistant. A unique feature is the quick-drying, waterproof fabric. Thanks to a thin layer of recycled PET bottles on the back of the fabric, water does not penetrate into the cushions and the sofa dries quickly. So even after a rain shower, you're back outside in no time!
No more lugging around loose pillows
The Trend sofa can stay outside all year round. This eliminates the need to drag loose cushions and makes a lounge set cover unnecessary. Much convenience and saving on storage space. So you can immediately enjoy the first rays of sunshine..
Comfort
Ergonomics is the basis of the design process. The carefully designed outdoor furniture provides optimal support and comfort. With ease, you can spend hours enjoying a sunny afternoon in the garden or on the patio.
Laat klanten voor ons spreken